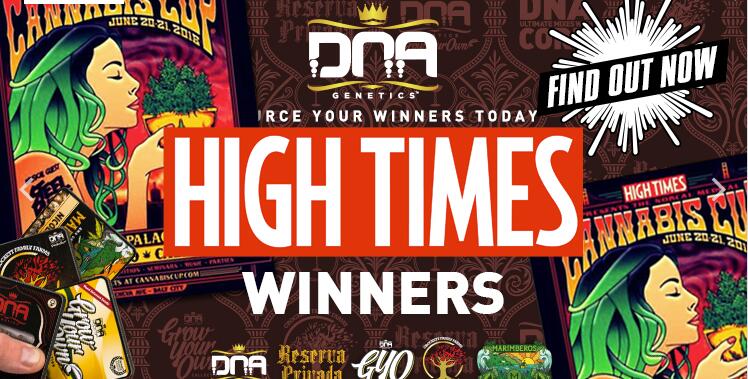 Compatibility
Vaporizing Dry Herbs
Vaporizers designed to heat the cannabis in its raw, bud form are known as dry herb vaporizers. Dry herbs of all sorts have been used for centuries for meditation, relaxation and medicinal purposes. Certain flowers and herbs (including cannabis) can dried, crushed and then inserted into a vape pen that is dry-herb capable. The vape's oven chamber will heat up the dry herbs which will release a vapor which can then be inhaled. To get the most out of your vaporization experience, be sure to grind your material using an herb grinder to break your material down to create more surface area for the heat to reach.
Vaporizing Concentrates
Waxes, shatters, crumbles, and oils are a concentrated form of cannabinoids and terpenes and are therefore referred to as cannabis concentrates. Due to these products being a concentrated mix, you have needing a very small amount to get the same effect as you would with larger amounts of a less concentrated mix. If you are looking to vape concentrates you will need a vapor pen that is capable of doing so as not all vaporizers have this functionality. In fact, many vaporizer manufacturers now offer special attachments to convert standard ovens to be compatible with concentrates but it often costs extra.
Temperatures
Studies have found that the sweet spot for vaporizing cannabis is around 338°F, even though cannabinoids [the medicinal compounds found in the cannabis plant] begin to vaporize at 285°F. At this temperature the active cannabinoids in cannabis are converted to a vapor that can comfortably be inhaled as opposed to a joint which can burn as hot as 2000°F or higher.
While the exact amount of components released depends on the compounds present and the temperature, none of the toxic bi-products of smoking plant matter is present in the vapor. This means that vapor will have a much higher percentage of desired cannabinoid /terpenoid content when compared to smoke.
Many vaporizers typically feature a digital temperature control that allows you to alter the ratio (the term ratio is important here) of active components you're vaporizing. When you ignite cannabis with a lighter, you are releasing all cannabinoids at once, often times destroying desirable cannabinoids and terpenes that give cannabis its unique flavor, smell, and effects. Since terpenoids have the lowest boiling point, around 132°F, they are typically the first compounds to be released by vaporizing. As such, if you are looking for a tasty, aromatic hit, you should select the lowest available temperature setting on your vaporizer and slowly work your way up to 350°F to finish off your material. As you approach the boiling points of other compounds, you are increasing the quantity of the compounds that is vaporized.
It is important to keep in mind that even at temperatures below a compounds boiling point, vapor is still produced similar to the way boiling water releases wisps of water vapor before the boiling point is reached. The vapor is just present in lower ratios. Since vapor is not always visible at lower temperatures, you must judge what temperature to set the vaporizer at by the taste and smell of the vapor produced.
Although you will mostly find these temperature controls on convection units, temperature controlled conduction vaporizers are beginning to appear. While it is safe to assume that most displays do not represent the exact temperature, most are very close and is much more accurate than vaporizers without temperature control. It is also important to note that the displayed temperature is not actually a measurement of the temperature of the herb you are vaporizing.
https://oilax.com/wp-content/uploads/2016/11/Cannabis-Magazine.jpg
379
748
管理员
https://oilax.com/wp-content/uploads/2019/01/HENRUI-HIGH-DEFINITION-LOGO.png
管理员
2016-11-15 07:04:25
2016-11-15 07:28:59
Vaporizing Dry Herbs or Vaporizing Concentrates?